Joysticks in mobile machines
Multi-purpose joysticks – easy to use, robust and reliable
MEGATRON offers a very wide selection of heavy-duty products, particularly with its range of joysticks. Thanks to a sophisticated control mechanism and wear-free Hall-effect sensors, our heavy-duty joysticks and control sticks are highly versatile components. Convenience of operation, a sturdy design and extreme reliability are the key criteria that our multi-purpose joysticks are expected to meet. This is complemented by a large, wide-ranging selection of versions with individual joystick grips and configurable functions, as well as various signal outputs and connection options. Whether you need a digital or analogue joystick, with or without dead man's switch, with or without a multi-purpose grip – we are happy to provide you with advice to help you choose the industrial joystick that best caters to your individual needs.
Application examples for heavy-duty joysticks:
In municipal vehicles
In mobile cranes, farm loaders and forklift vehicles
---
Heavy-duty joysticks TRY52 for use in municipal vehicles
In this field of application, joysticks are first and foremost expected to be highly durable and reliable. The multi-functional grip of the TRY52 joystick series delivers up to ten million movement cycles, despite high loads. Wear-free Hall sensors deliver exceptional reliability, and the device can also fulfil protection classes up to IP68. The ergonomic joystick grip ensures fatigue-free operation and offers various options for integrating additional functions: Joystick buttons, joystick rocker switches, mini joysticks, joystick triggers and dead man's switches are but a few of the commonly requested extras. The multi-purpose joysticks can also address different control tasks for multiple tools upon request. Our experts are happy to provide you with in-depth advice! The TRY52 hand joystick has a multi-purpose grip and is available with one or two axes. It supports analogue interfaces as well as USB, CAN J1939 or CANopen.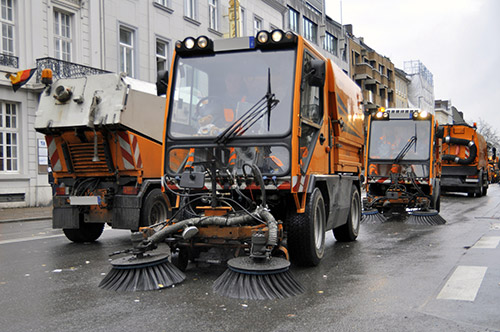 ---
Heavy-duty joysticks for use in mobile cranes, farm loaders and forklift vehicles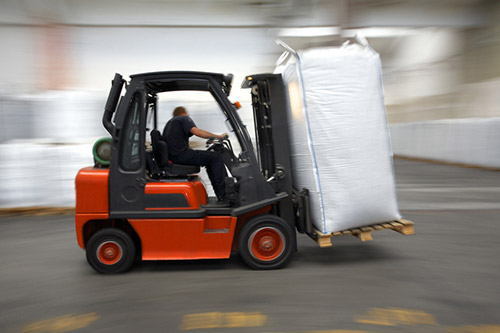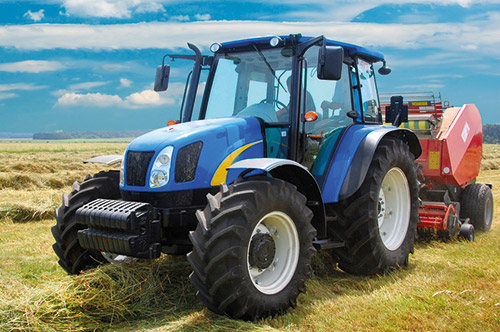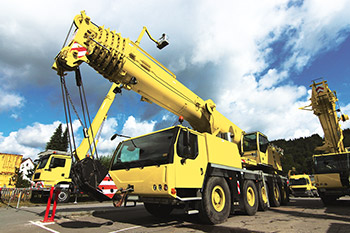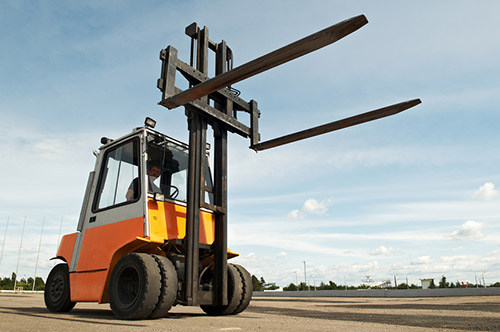 Whenever work is taken outdoors into the elements and the control unit is located outside protected enclosures, outdoor joysticks with a high protection class are the tools of choice. The TRY50 series Hall-effect joysticks are available in waterproof and dirt-proof versions that comply with IP68. Alongside the standard analogue output signals, this series is also available with a USB or CAN bus interface (CAN J1939 or CANopen). Moreover, customers can take their pick from various joystick grips and custom functions. We are happy to help you find the perfect product and provide advice on the options for adapting the joystick for your specific application.
Highly versatile heavy-duty joysticks
We offer a broad selection of high-quality joysticks for construction machinery and other heavy-duty equipment. The range includes control sticks for operating excavators and mini excavators as well as various industrial joysticks for implementation into virtually any mobile machine.