MEGATRON industry solutions
We implement sensor and joystick solutions for almost every area of industry. Our customers include national and international companies with worldwide operations, as well as companies from all sectors of the manufacturing industry.
These include small, highly specialized companies as well as medium and large industrial enterprises. Our high quality products enable efficient process automation, support equipment and component testing, and increase productivity and workplace safety.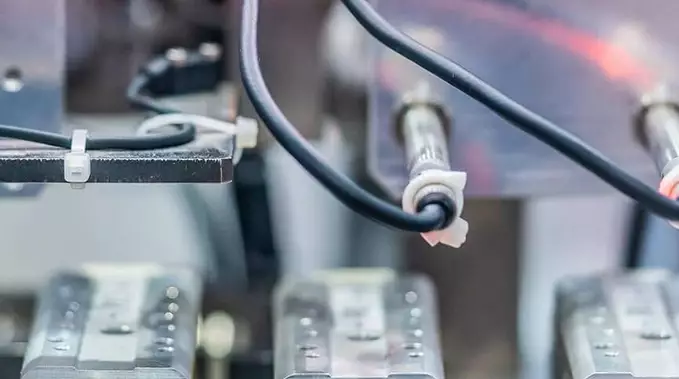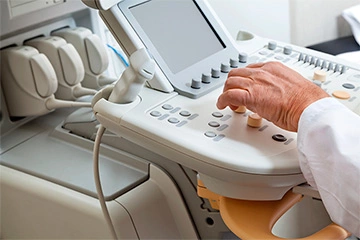 Medical
Our products can be found in a wide range of medical applications. Designed for precision and reliability, they deliver the best possible performance. Whether in research or clinical practice, our sensors and joysticks make your work easier and increase patient safety. Our quality assurance ensures that all our products meet the strict requirements of the industry.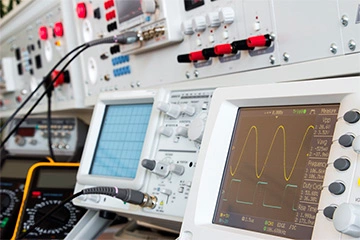 Instrumentation
Achieve impressive measurement results with our premium range of sensors and joysticks for instrumentation. With the highest levels of precision and reliability, our products ensure accurate data and optimum control.
We offer solutions tailored to your specific needs. With our expertise, you can rely on us to provide expert advice and the best sensors and joysticks for your instrumentation applications.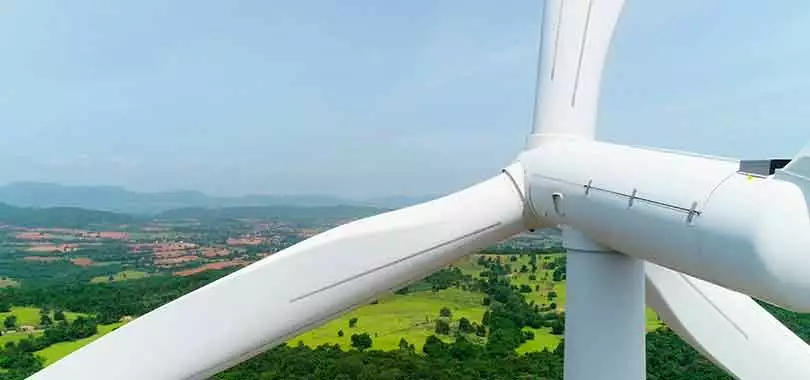 Green energy
Whether you operate wind, solar, hydro or bioenergy systems, our sensors ensure optimum performance. Here you will find a wide range of high quality sensors for use in renewable energy generation systems.
Our products help you control and monitor your systems efficiently. They are rugged, durable and built to withstand the rigours of the energy industry.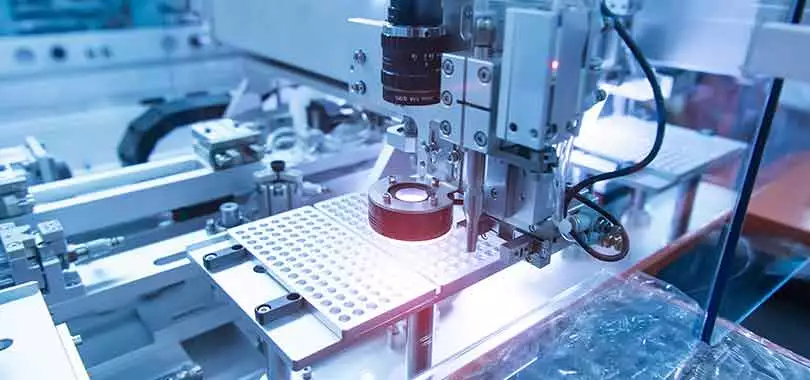 Industry
Our products are suitable for a wide range of applications and are renowned for their precision and reliability. Whether you need rugged joysticks for heavy machinery or high-sensitivity sensors for precise measurement, we have what you need.
Optimize the efficiency of your machines with our sensors and joysticks. Benefit from our years of experience in mechanical engineering and the high quality of our products.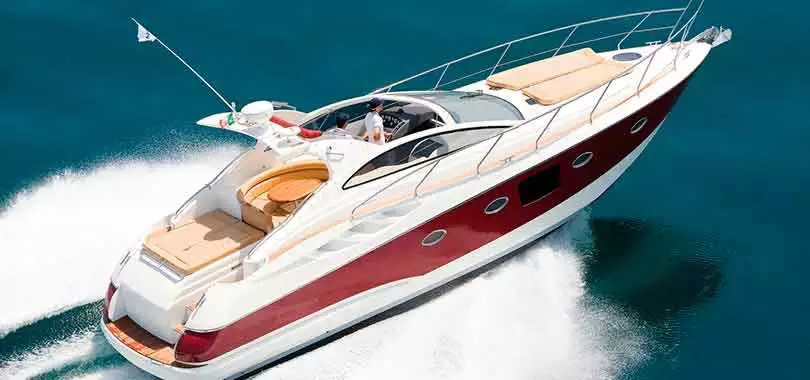 Maritime
Whether for control, vessel monitoring or special applications, we have the right product for you. Some of our sensors and joysticks are built to withstand the rigours of the marine environment, offering reliability and precision in every situation. You are sure to find the right product for your specific requirements in our wide range.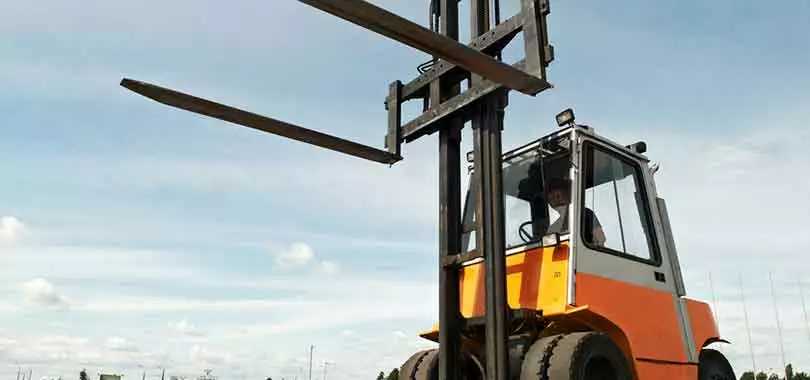 Material handling
We offer a wide range of high quality products optimized for controlling and monitoring industrial trucks. Our range includes advanced sensors for collecting and transmitting critical data, as well as joysticks for precise control. Our experts will be happy to advise you on the best products for your needs.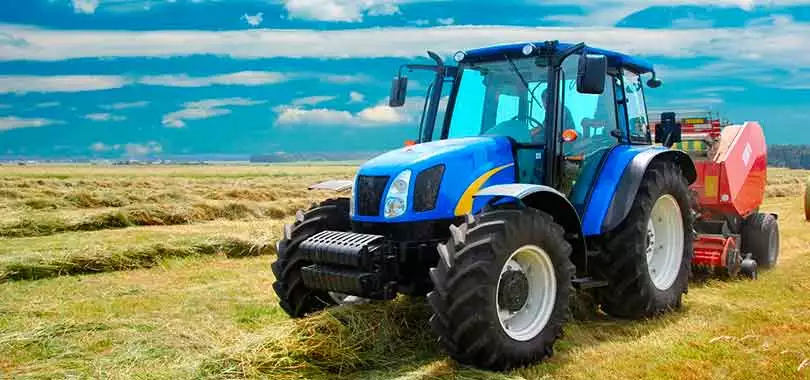 Agriculture
MEGATRON offers a wide range of products for use in agricultural machinery. From advanced sensors for precise control and monitoring of mechanical components on machines to robust joysticks for sensitive control of machinery. Our products are designed for durability and precision to withstand the rigours of agriculture. Discover the possibilities and optimize your agricultural machinery with our high quality sensors and joysticks.