Joysticks for medical technology solutions
Precise, reliable and fault-free operation
Here at MEGATRON, we are acutely aware of the great responsibility that rests on our products that are used for patient care and for accurate diagnoses. We contribute by delivering high-quality, optimized, reliable products. The sensor unit in our joysticks uses Hall-effect technology. This ensures the reliable, precise and safe operation of our joysticks.
They also facilitate intuitive, fatigue-free operation from the first to the last minute of use, which is particularly important in medical applications. This is ensured by ergonomically shaped joystick grips and switches, which we adapt according to our customers' specifications. While we do our part, you are freed up to focus on providing excellent medical care.
---
TRY100: High-precision MEGATRON joysticks optimised for assisted fertilisation
Joysticks used in this medical field must deliver a particularly high level of precision and usability. Considering that hand motions with the joystick result in minute motions in the micrometre range, electronic and mechanical components must be orchestrated with exceptional precision. The customer application is therefore based on a joystick from the TRY100 series. We optimized the signal generated for controlling the joystick and adjusted the tactile properties according to the customer's needs. We also fully implemented all optical design specifications. The resulting specialized finger joystick, which features high-precision programming of the Hall-effect sensor, mechanical customization and special tactile characteristics, greatly contributes to achieving the best fertilization results.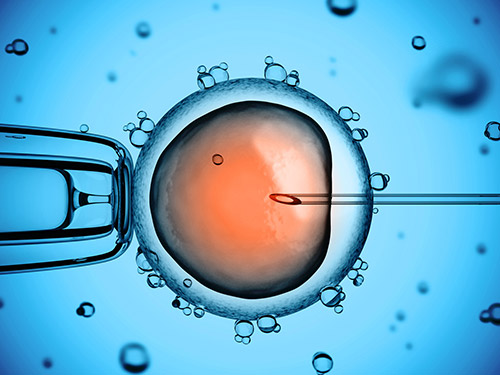 ---
TRY100: Optimised joystick grip for intuitive joystick control – patient beds for refractive laser eye surgery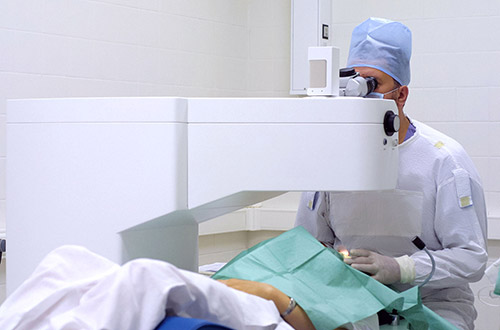 Doctors draw upon their entire ability and know-how to deliver the best possible patient care. In order to be able to direct their full attention to the surgical procedure, mid-operation adjustments to the patient bed must be completely intuitive and simple. To achieve this objective, we precisely adapted the ergonomic TRY100 series joystick grip to these requirements and integrated an additional joystick button for confirmation. Ease of servicing was also considered: The installation-ready joystick connector significantly reduces servicing and assembly costs in the event of repairs. Sometimes it's the small, clever details that make people's jobs easier.